How do you arrange your Mortgage in Spain?
We help you through our roadmap.
As a mortgage platform, we offer advice and assistance for your home purchase and mortgage application in Spain. Whether you are orientating or already in the buying phase. Through us, you will get the answers to your questions and find the tools and right partners to buy your Spanish dream home. This is how you meet the requirements for mortgage financing!
1.
Exploration

Above all, you want quality information on buying and financing a property in Spain. We will help you with information and a free check

2.
Mortgage indication

You want to know the maximum mortgage amount And the estimated monthly expenses and costs? Through our indication, it will be custom calculated for you.

3.
Suitable property

You want to find a legal as well as marketable property in Spain. With our help, you will know whether the house is suitable for financing and legally checked.

4.
Mortgage funding

Based on your profile, we can determine the best suited mortgage financing. We indicate which bank or specialist is best suited to your situation.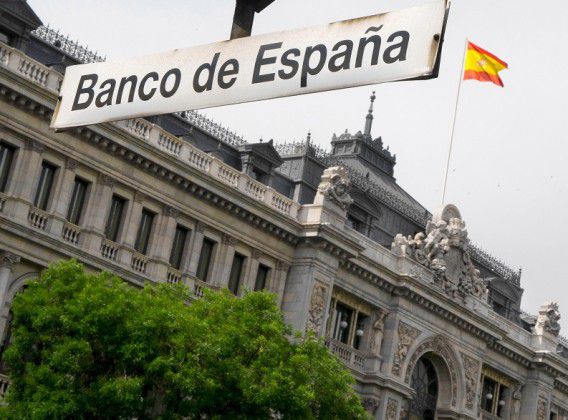 We help you meet the mortgage criteria from Spanish banks
We will help you determine whether a home purchase and financing is possible in Spain. Unfortunately, not everyone meets the requirements. With our help, you know what is possible.
The benefits of Spain Purchase Guide Mortgages
We explain it simple and easy
We will guide you through all the maze of rules and requirements of the banks
Take advantage of partners and banks in our network that will help you well
Settle your purchase faster
Avoid long lead times and pitfalls. You know immediately where you stand
Translations from Spanish
You don't need to know mortgage-level Spanish. We arrange it in your language
Working together for many years, we offer discounts on many services
Honest and transparent assistance
No smooth talk, but a second opinion that gives you honest answers
Frequently asked questions
There are numerous requirements to be eligible for financing in Spain. Much more than you are used to in your native country. We will help you meet these requirements and start your application confidently. This reduces lead time and processes that are a headache!
Read more about the requirements for mortgage in Spain.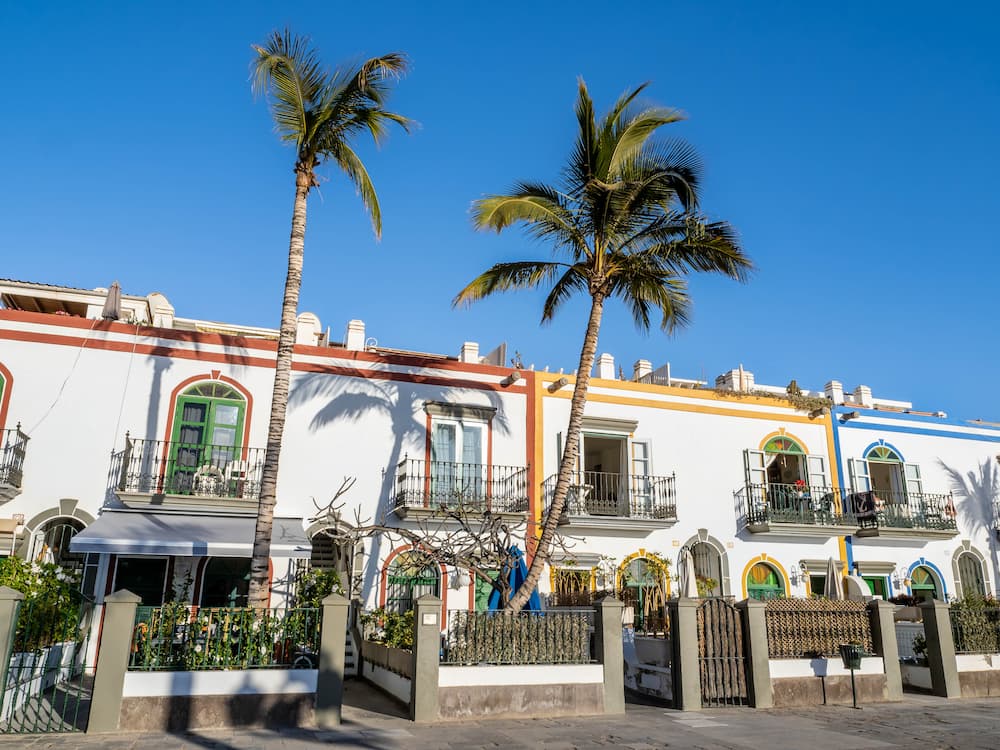 "The team of Spain Purchase Guide helped us fantastically. We had a financially complex application but because of the good Spanish contacts we managed to get it done. Partly due to the language barrier and the tricky mortgage process in Spain, we would probably never have succeeded with a local bank."
"My partner and I were dealing with different banks in Spain ourselves but it was all taking a very long time. From the moment we enlisted the help of Spain Purchase Guide, everything kicked into gear. We have now been able to buy our house, even with all the restrictions during the corona crisis, fairly quickly."
"I was helped smoothly and well with finding the right Spanish bank for my mortgage. Was kindly helped and my questions were answered accurately. Thank you very much!!!"
Start right away with your mortgage in Spain?
Then we will calculate your maximum financial room for you tailor-made and find out whether you qualify for a mortgage in Spain. For a small fee, you can get started on your purchase process right away and know whether you can get in touch with a mortgage financer.